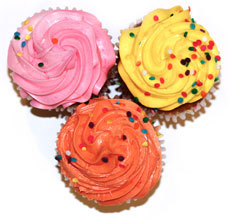 The night before homecoming, Ramblin' Reck Club bakes cupcakes for all the race participants.
In 1911, the first Cake Race was held as an open cross-country run at Georgia Tech. Two years later, some of the faculty member's wives started baking cakes for the winners, thus the name Cake Race. Often times, the track coach would go to the race to scout out boys for the track team. In 1935, the Cake Race became a part of Homecoming events in which freshman were required to run. Homecoming week grew with more events each year and in 1954 they began the tradition of electing the Georgia Tech Homecoming Queen. After the Cake Race, the freshman male winner won his cake along with a kiss from the homecoming queen.

On campus today, the Cake Race is held before sunrise on the morning of the Homecoming game. The course has been shortened to half a mile and freshman are no longer required, but strongly encouraged to take part in the race. The finish line is located on top of Freshman Hill near Bobby Dodd Stadium where all freshmen receive cupcakes at the finish and the winners receive their cakes. During halftime at the Homecoming game, Mr. and Ms. Georgia Tech give a kiss to the Cake Race winners on the field.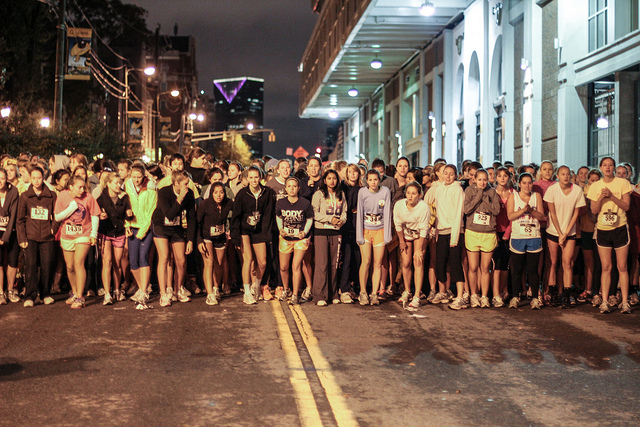 Don't count the ladies out. After the male rats run, the ladies line up and leave their all on Techwood.